Beauty | Perfume Packaging
Inspiration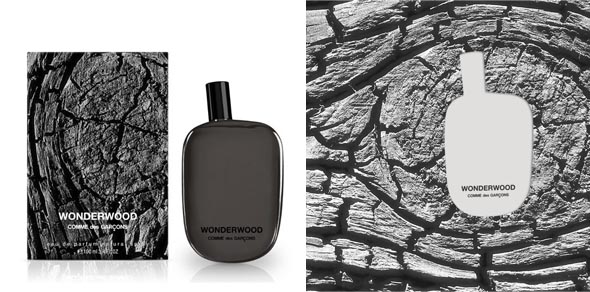 Capturing the essence or mood of a scent through a design can be a tricky business. Here are some of our favorite recent packaging designs from the olfactory world which we feel do the job. We love the accompanying film for Comme des Garcons Wonderwood created by the infamous Brothers Quay. Parquet floors and gyrating pine cones – who could ask for more!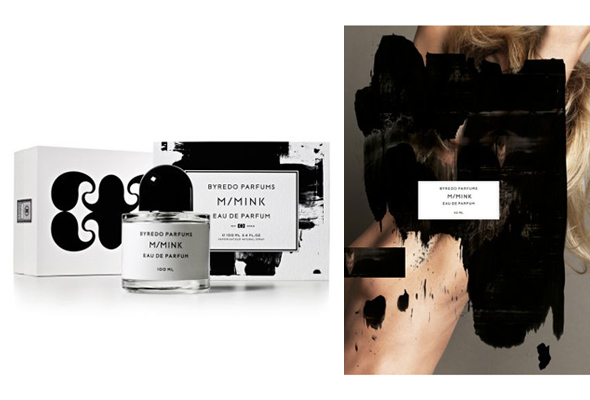 A long time fan of the work from M/M Paris, what could be better than a wearable scent to represent their ever-inspiring creations?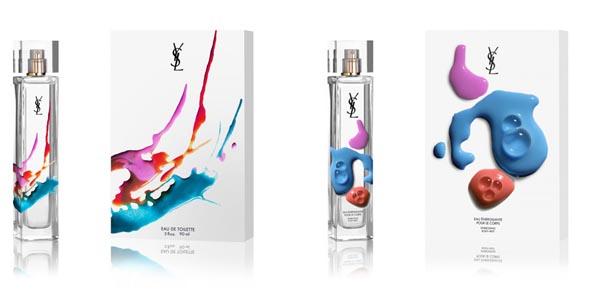 The recent packaging designs by Axel Peemoeller for YSL reference the bleeding ink print trend as seen on the runway this past Spring.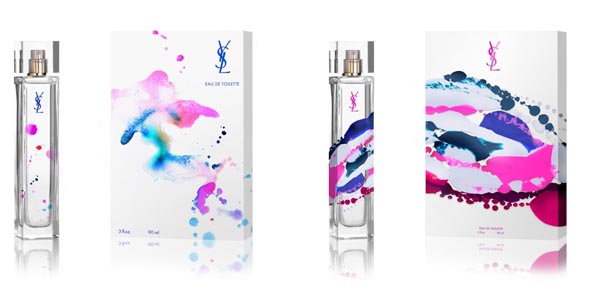 – Jessie Vickery