Book | How to Make Repeat Patterns
Inspiration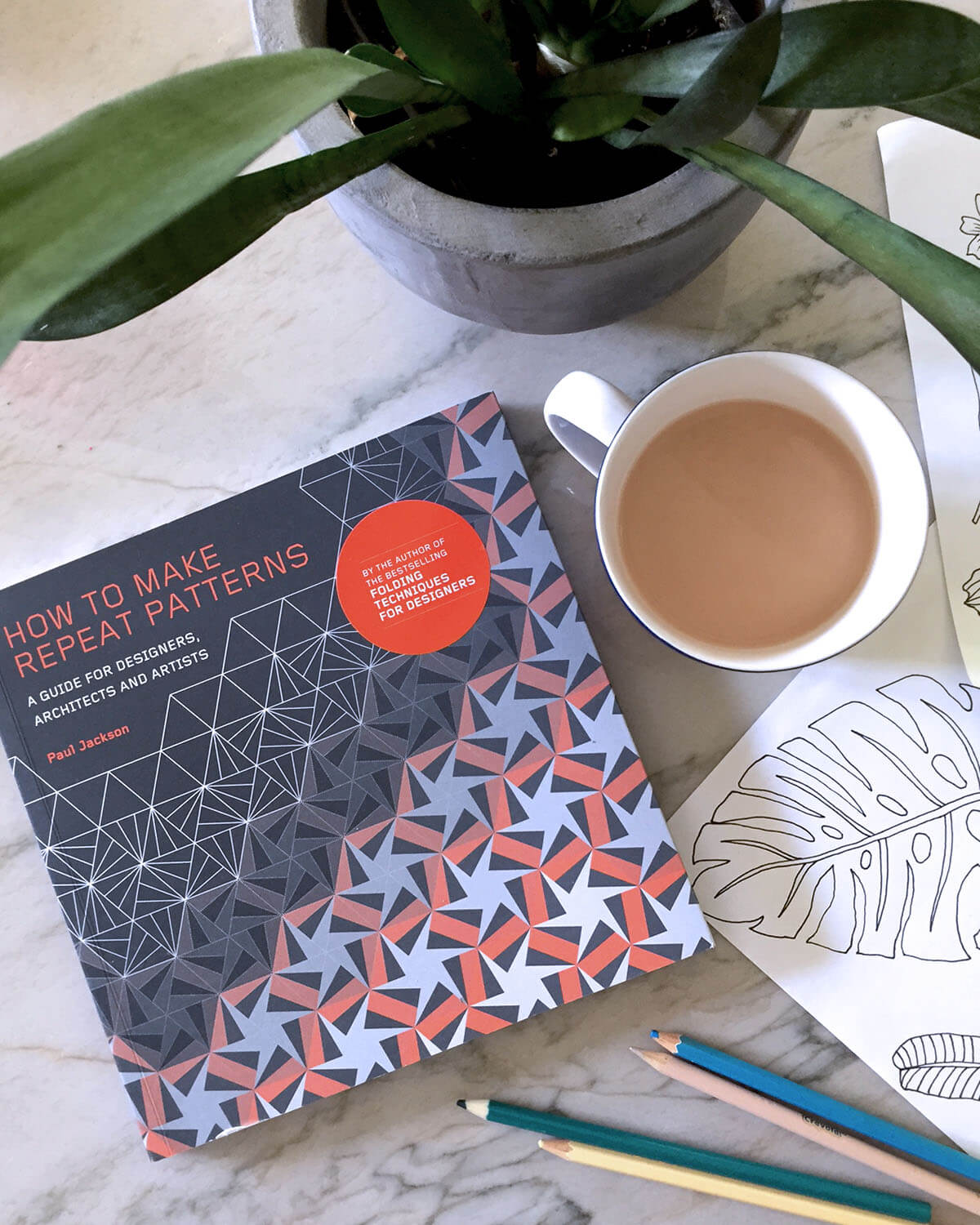 On a long holiday weekend what better way to spend the extra time than to brush up on skills. We poured ourselves a cup of tea and sat down with the new book, How to Make Repeat Patterns, by Paul Jackson which translates pattern making into four simple operations: translation, rotation, reflection, and glide reflection.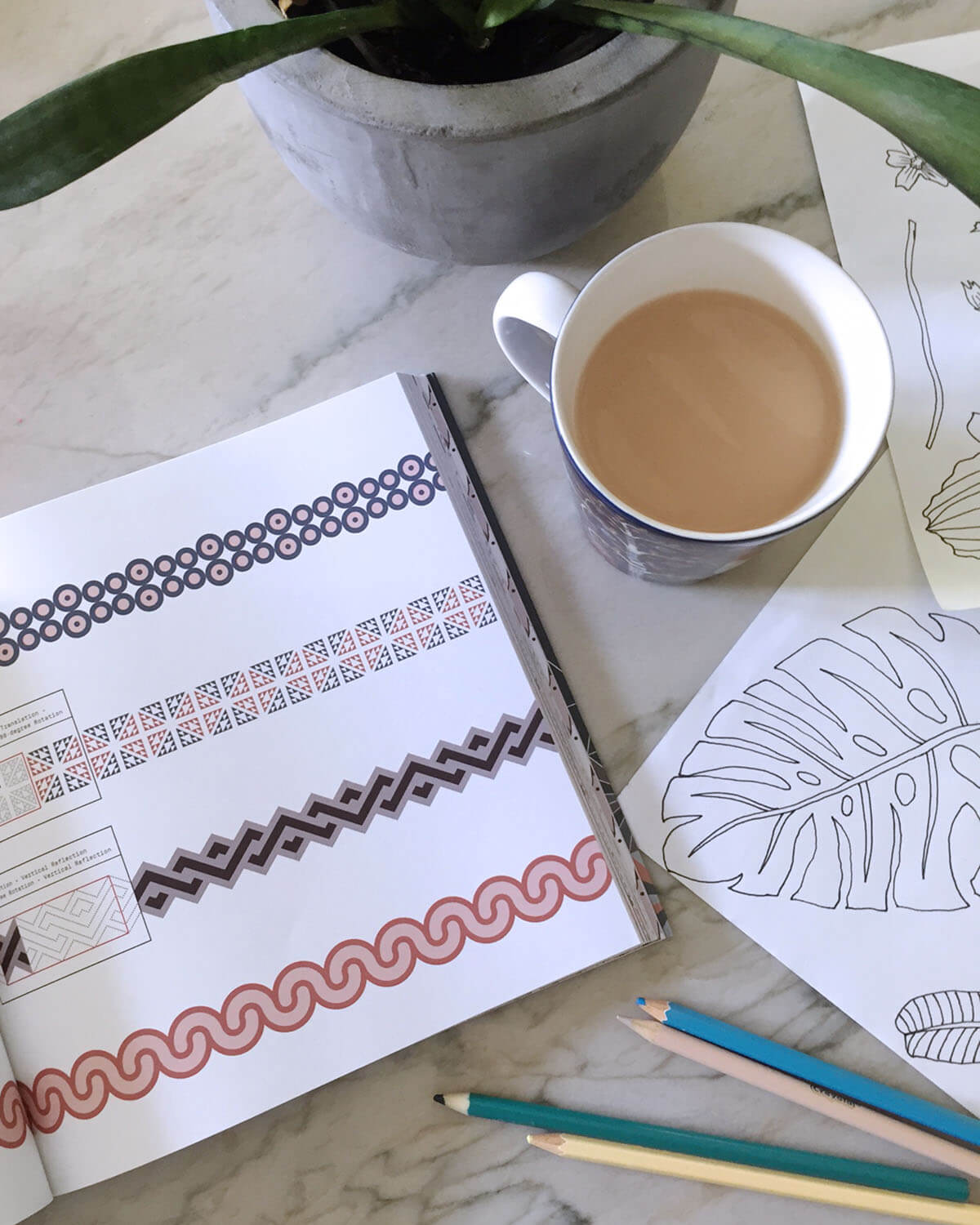 Using non-mathematical terms, Jackson offers tips on how to create basic patterns while also guiding the reader through more complex interlocking Escher style designs. Taking simple shapes like letter forms, the author demonstrates a range of techniques.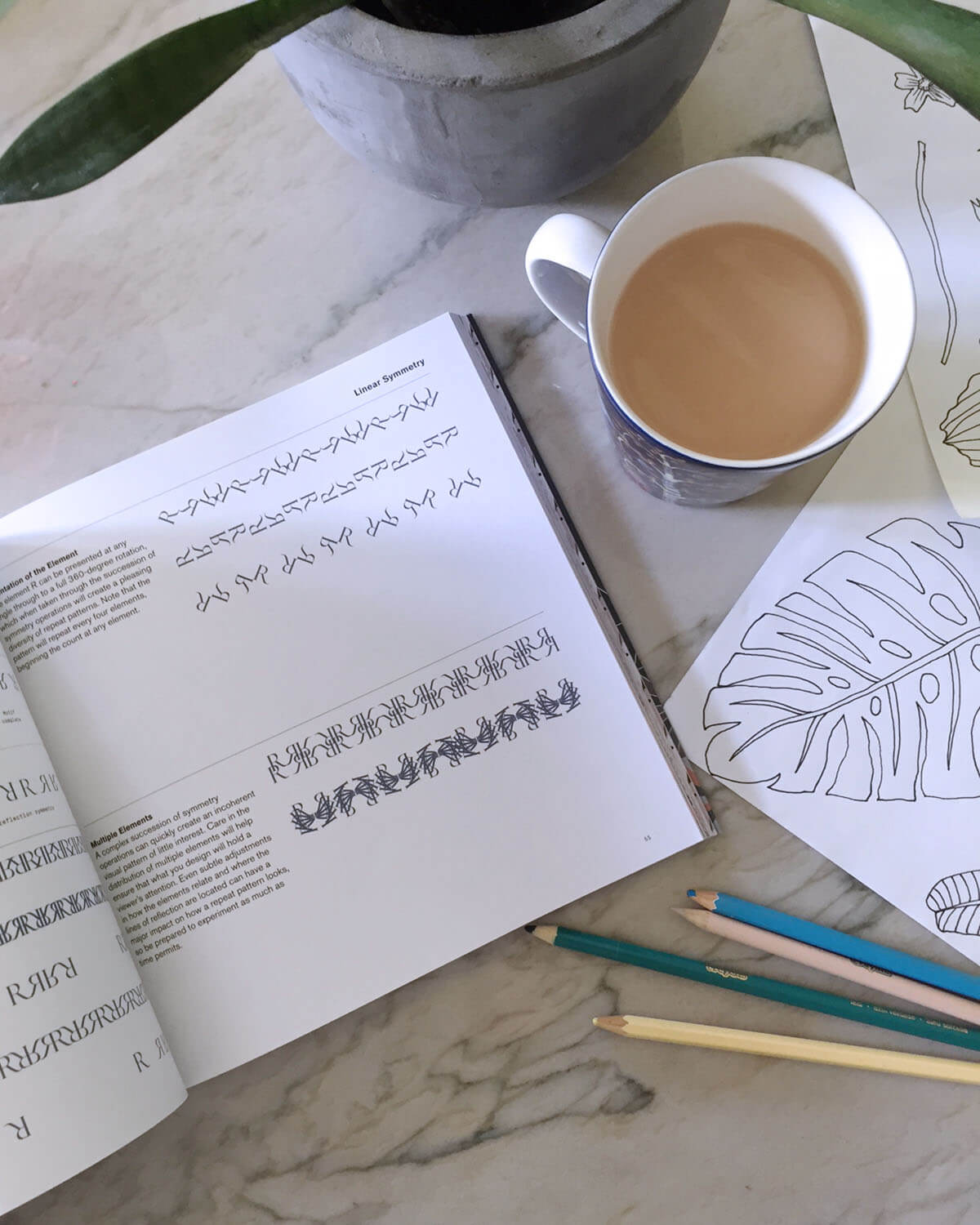 Although the imagery leans towards architectural geometric prints, fashion based surface designers can re-imagine the steps using flowers, foliage, and more. Or, if you're like us, you can mix geometric elements into your floral prints for a collage effect like this.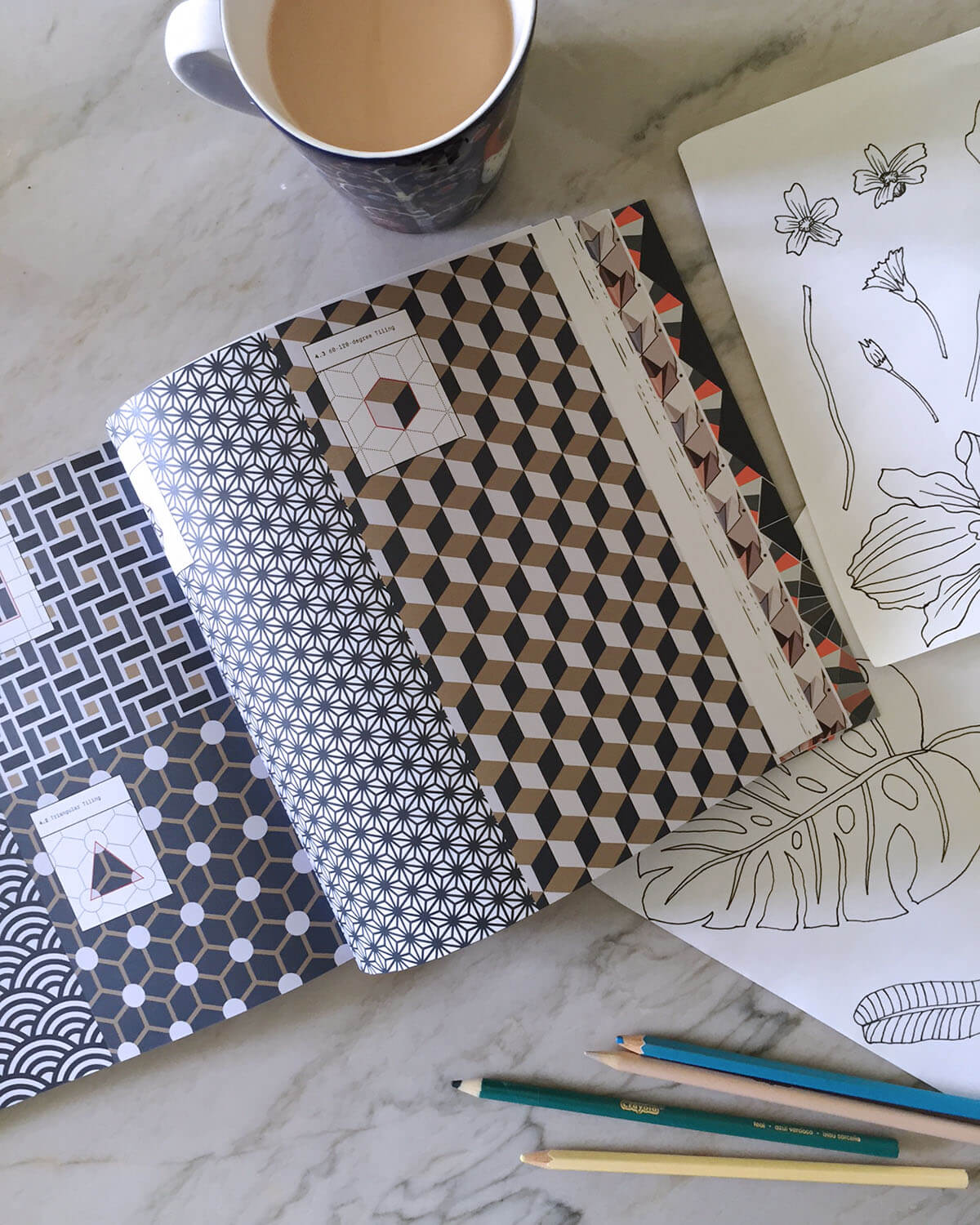 This is another lovely publication via two of our favorite publishers – Laurence King and Chronicle Books. Grab a copy for yourself here.
For more pattern tips and tools, check out our Tutorials & Resource section here. Happy designing!