Modern Macrame
Inspiration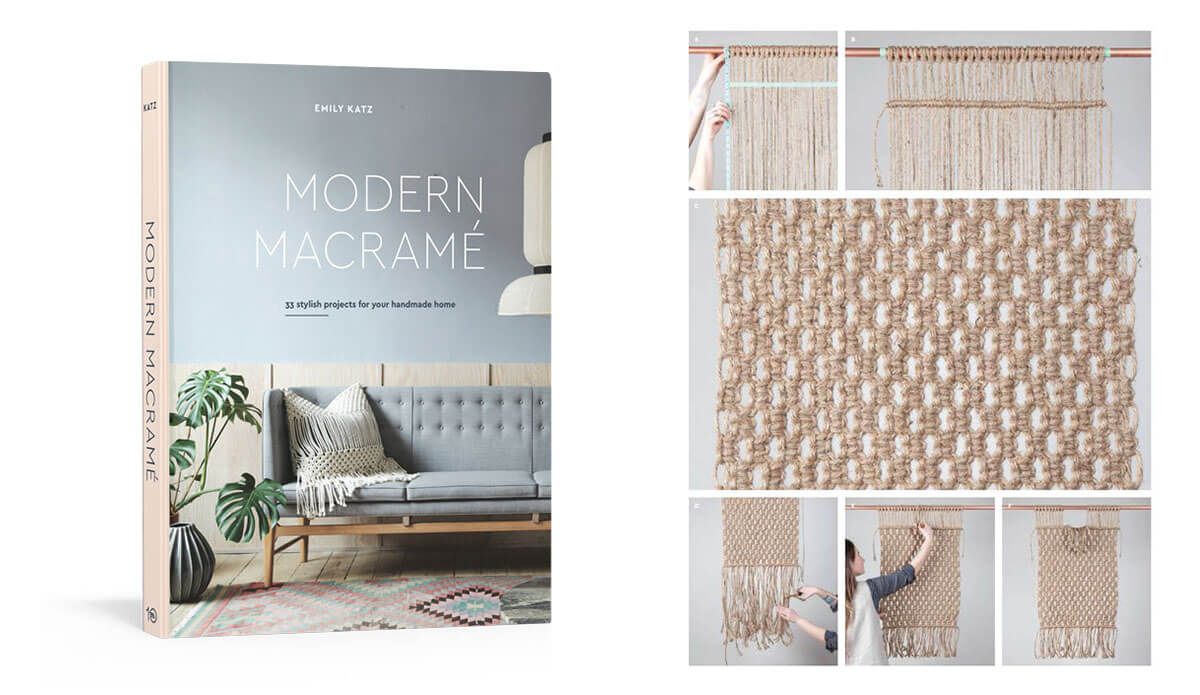 On a cloud filled day typical of Portland weather, we had the pleasure of catching up with friend, Emily Katz, founder of Modern Macramé to discuss her most recent explorations in this pattern infused craft. As a leader of the rope renaissance, Emily hosts workshops around the world, in addition to providing resources and supplies for other creatives through her website. Emily is excitedly awaiting the launch of her first book aptly titled, Modern Macramé, which took four years in the making.

Full of beautiful imagery shot on locations around the globe, Modern Macramé provides 33 easy to execute tutorials on a variety of pieces for the home. From contemporary chandeliers to woven headboards, your fingers will be kept busy with knot techniques of every kind.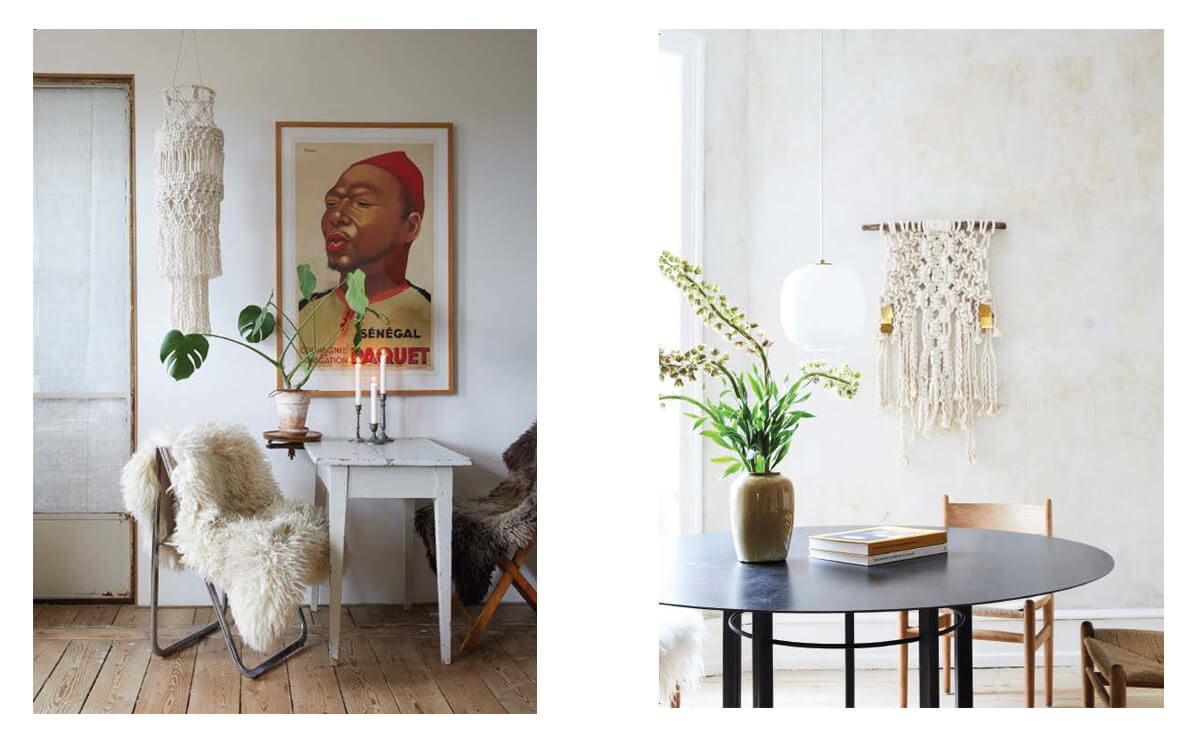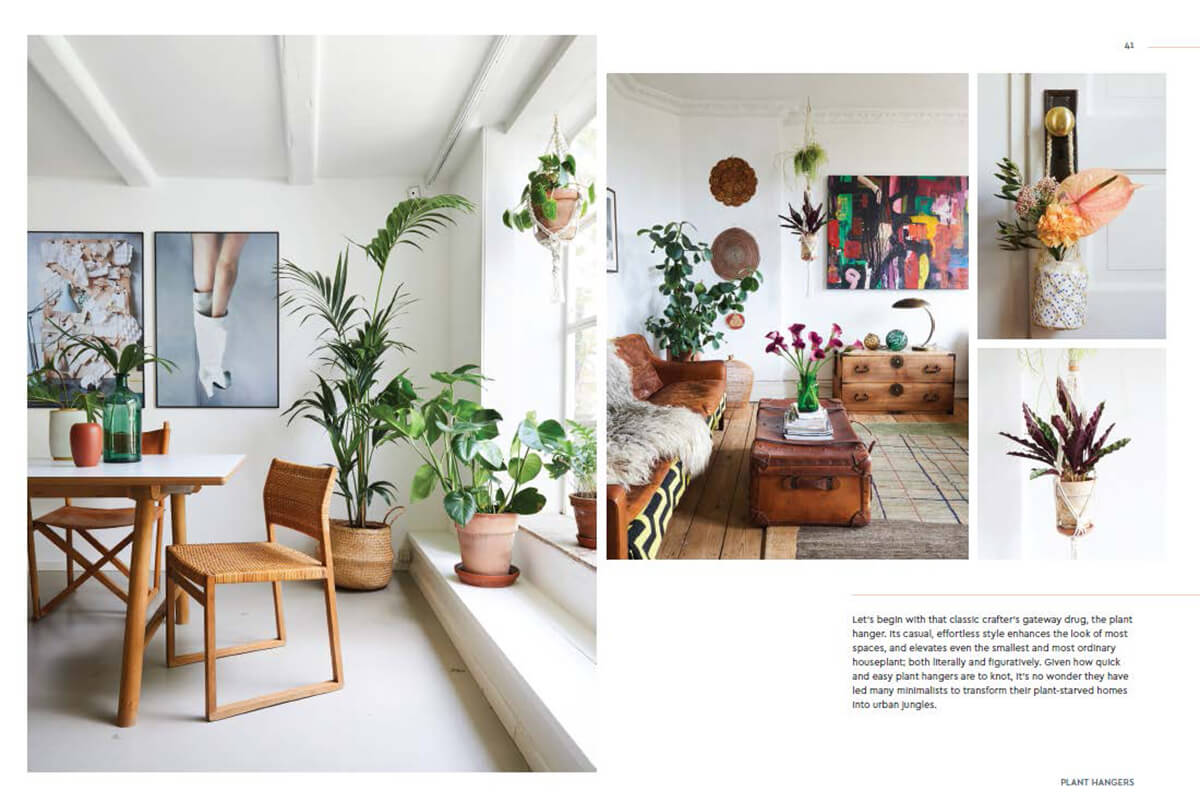 As print designers, we spend so much time designing in the two dimensional world. Seeing patterns come alive in a three dimensional (and functional) format is so inspiring! Take the lounge chairs below. If we start now, we just might have something similar completed in time for summer weather.
Emily's lovely book is available to pre-order now from one of our favorite local bookstores, Powell's, followed by the official release date of May 15, 2018 with an accompanying book tour. Keep your eyes peeled as Emily will be heading to a city near you this summer, or hop over to her instagram feed for some swoon worthy settings that will sure to inspire.