Profile | Madge
Inspiration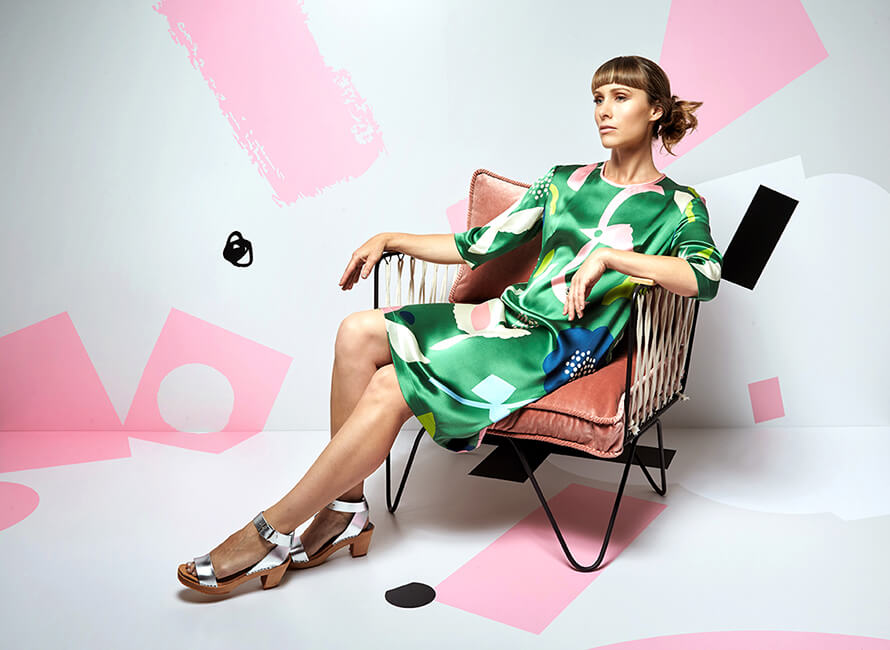 Have you ever had a dream come to fruition? For Sydney based design duo, Luisa Franco and John Valastro, theirs did with a little planning – three years to be exact. Trained as graphic designers, Luisa and John set their sights on creating a print based fashion and homewares label aimed at "women who wear their creative selves on the outside." Madge was born after years of planning, experimenting, and sourcing manufacturers with the name inspired by their youngest daughter, Magenta.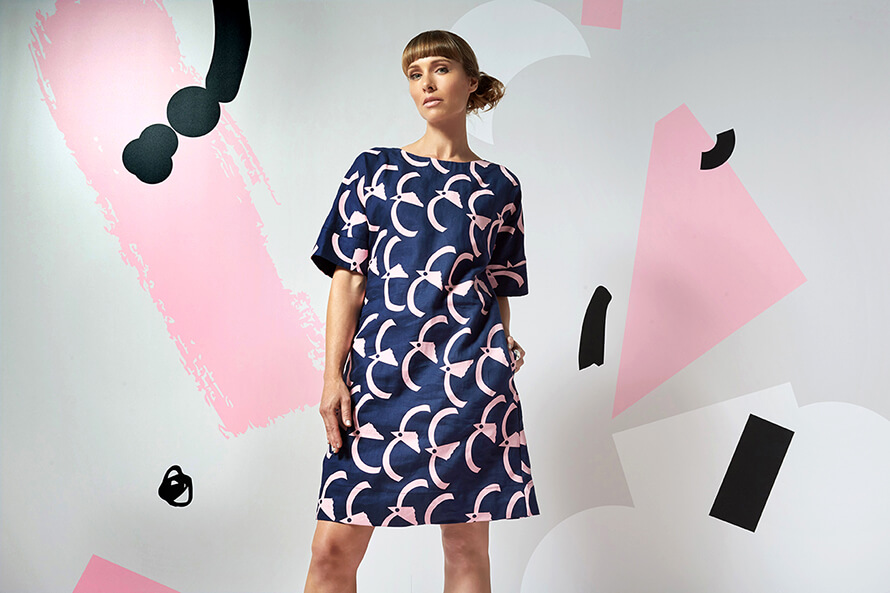 This duo's initial collection features geometric art forms mixed with garden inspired prints and effortless silhouettes designed to transcend seasons. Opting for natural fibers, the Madge line uses soft silks, crisp cottons, and breathable linens in styles that work for a range of body types, ages, and occasions.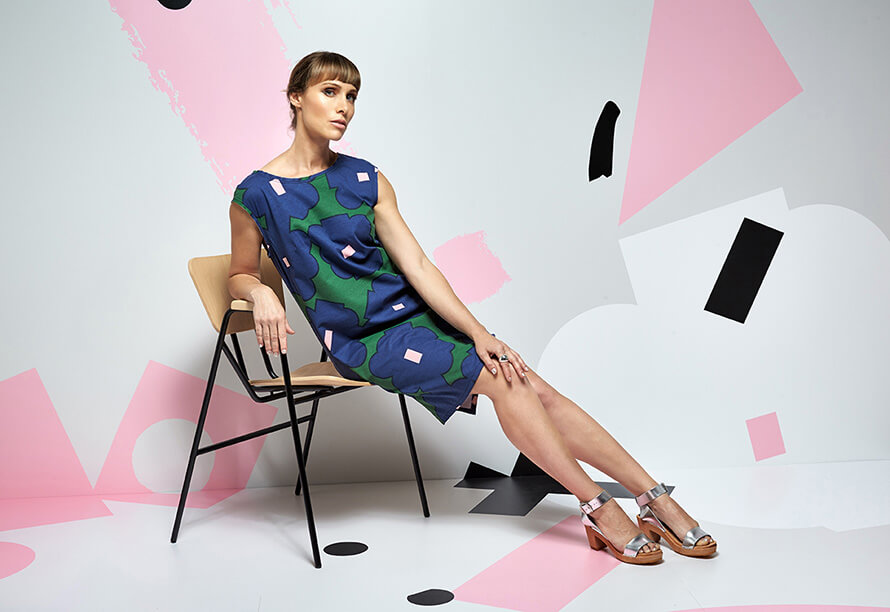 Madge is designed, printed, and sewn locally in Australia with an aim to create a sustainable business approach to slow fashion. The line also extends to the home with tea towels, aprons, and bags in matching prints. Grab a dress, and a coordinating apron, too, here or follow along on Luisa and John's journey here.
– Jessie