Trend | Resort 18 | Runway Review
Trends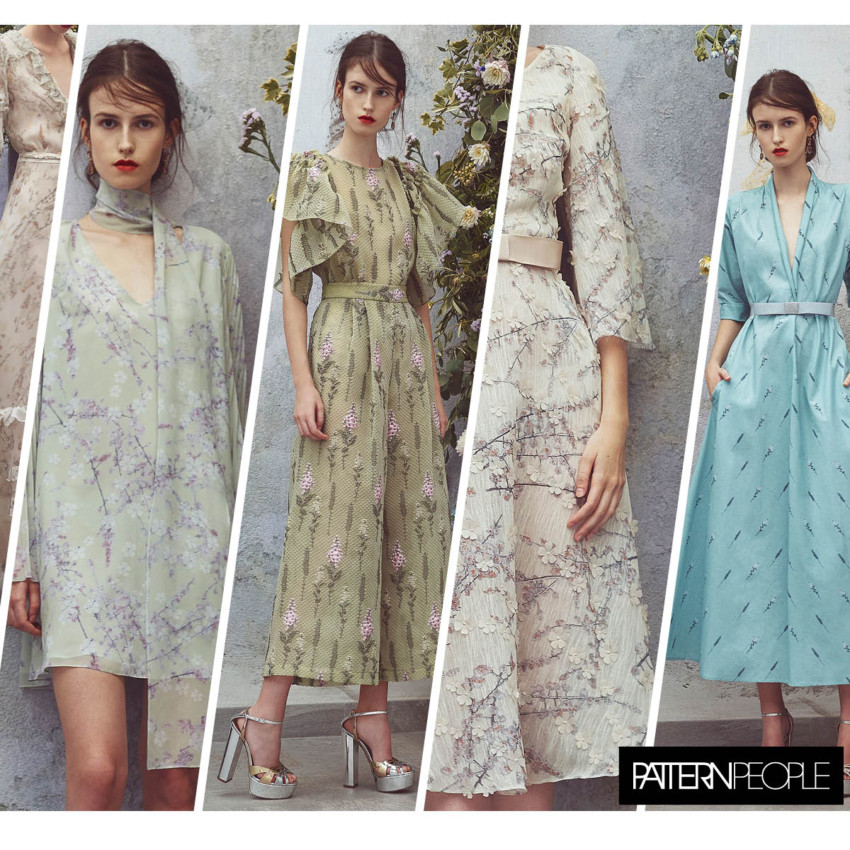 LUISA BECCARIA RESORT 18  Italian label Beccaria put it best themselves: their collections seek to "free the dreaming spirit of every woman". Mother-daughter duo Luisa and Lucilla show ultra feminine blossoms and branches in a soft palette.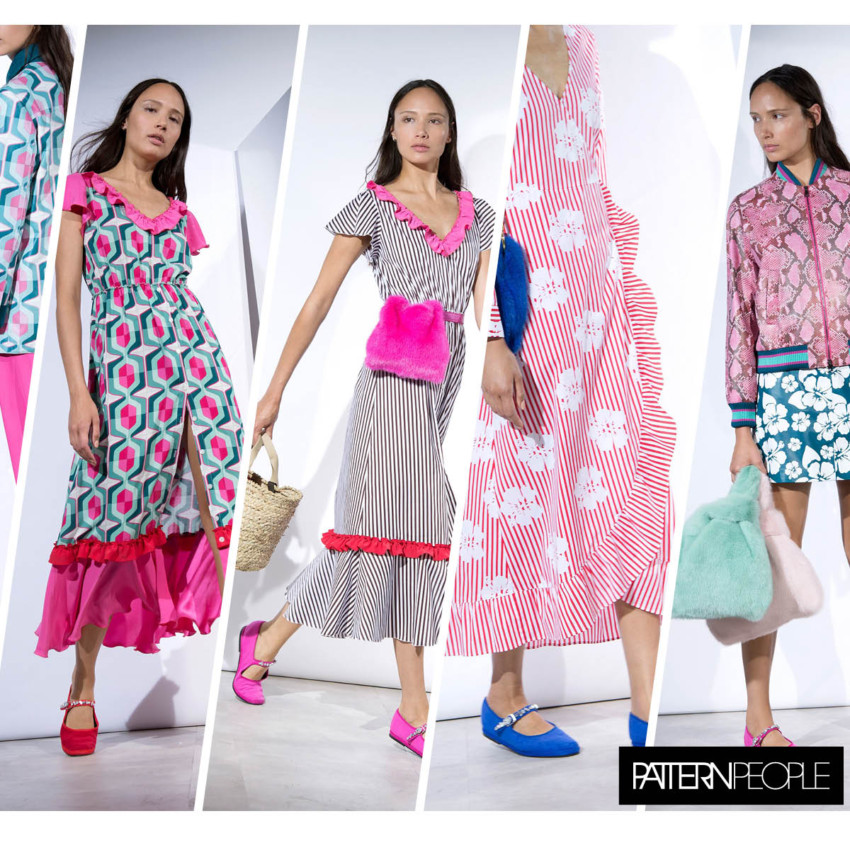 SIMONETTA RAVIZZA RESORT 18  Simonetta Ravizza's business has been built around high-drama furs, and it's clear her woman is no wallflower. She mixes jeweltone geometric prints, tropical hibiscus and bold stripes with ease. Ravizza's tropical prints feel modern and cheerful. Also noteworthy: pastel market bags, vibrant little mary janes, and the unexpected choice of red as an accent color for fuschia.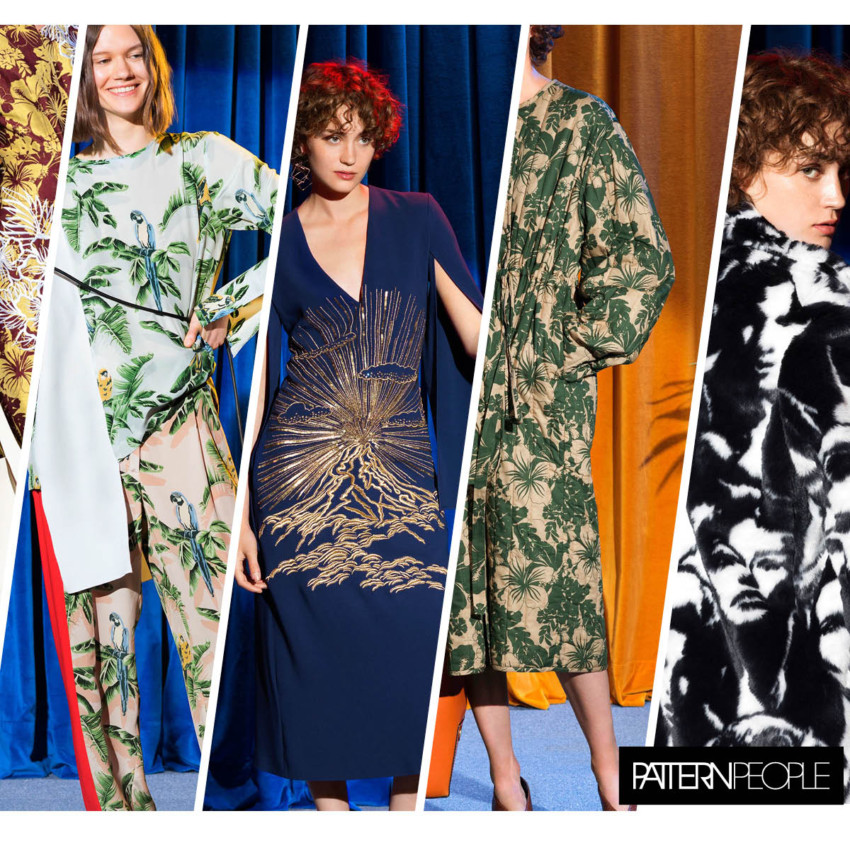 STELLA MCCARTNEY RESORT 18  Lest you need any more convincing that Hawaiian prints are trending, Stella McCartney has you covered. My favorite print features parrots and foliage on a silky pastel two-piece look, but it's impossible not to mention the golden rays of sunlight, the volcano  print, or the glamorous faces in a faux fur jacket.