Trend | Spring 18 Menswear | Runway Review
Trends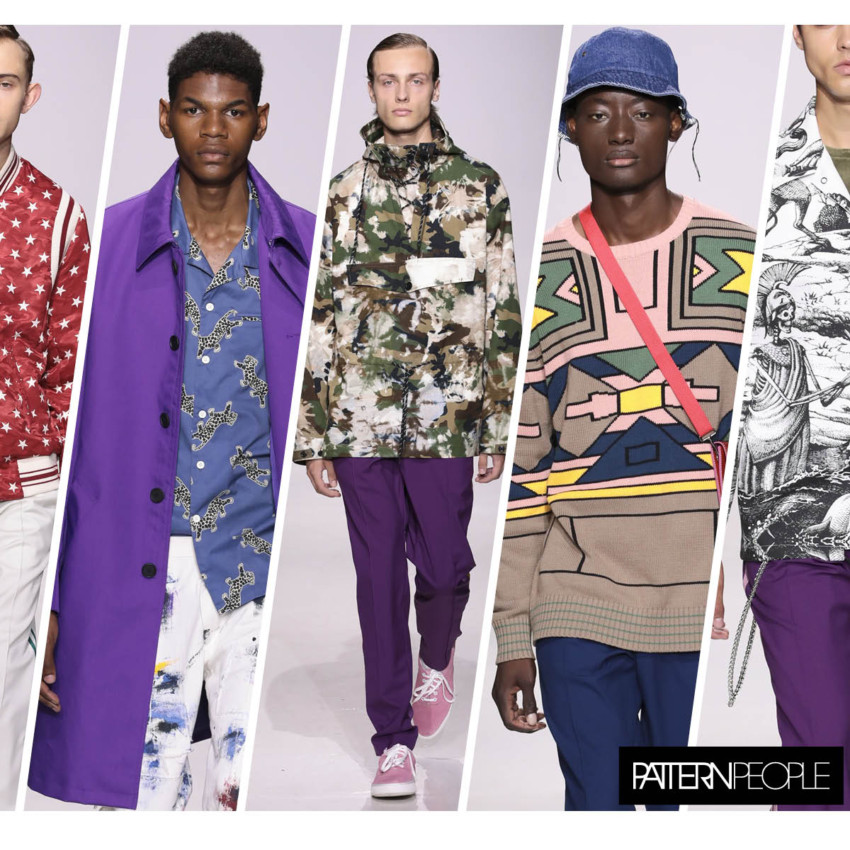 OVADIA & SONS SPRING 18  Designed by twin brothers Ariel and Shimon, Ovadio & Sons took inspiration from their own teenage years. Drawing on 90's street art, pop culture and fashion, key motifs include painterly camo, checkers, stars, and several variations of tiger print.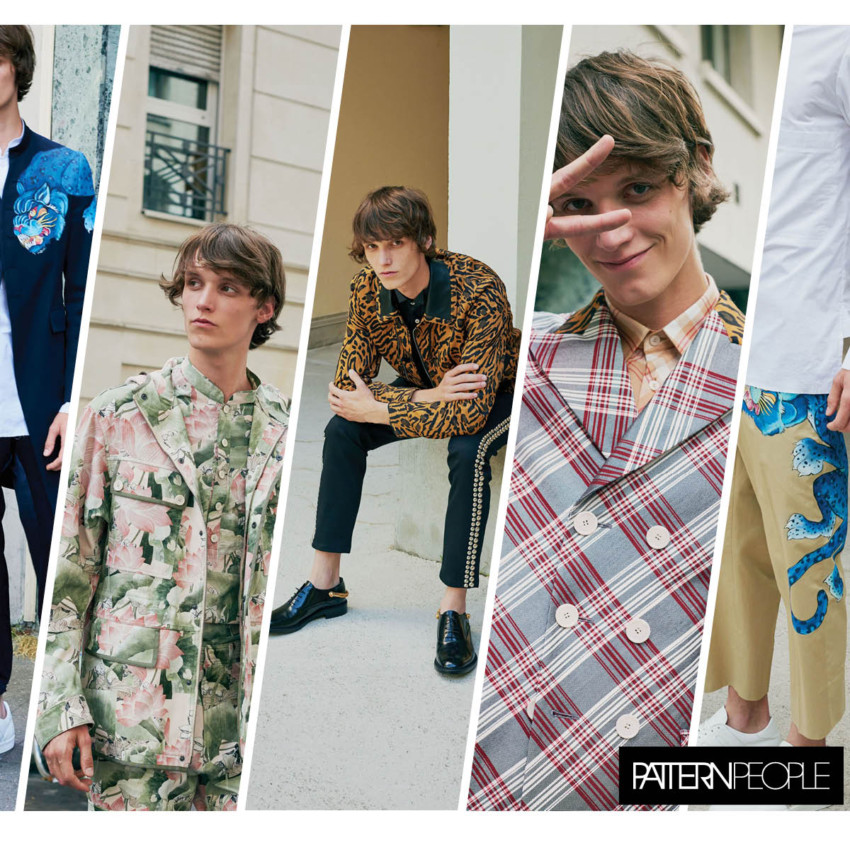 JOHN GALLIANO SPRING 18  John Galliano has always been known to be on the bolder side, and this collection is no exception. "…This season we're having fun with the clashy thing. You can be outlandish when you're young", says designer Bill Gaytten.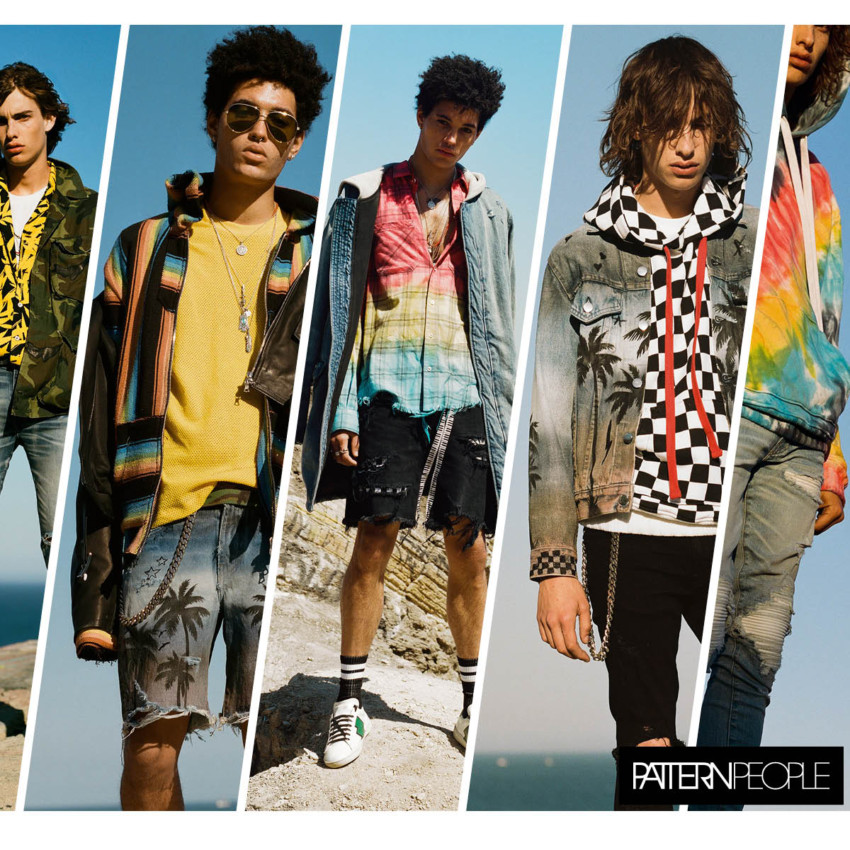 AMIRI SPRING 18  Los Angelos label Amiri aims to create luxury streetwear. For Spring 18, many familiar motifs find their way into the collection: checkerboards, faded or dip-dyed plaid, baja stripes, camo,  tie dye. But the star of the show here is really the denim- both jackets and jeans- with a sort of airbrush-effect palm tree and just-so wear and tear.