Trend | Spring 18 Tropical Prints 3 Ways
Trends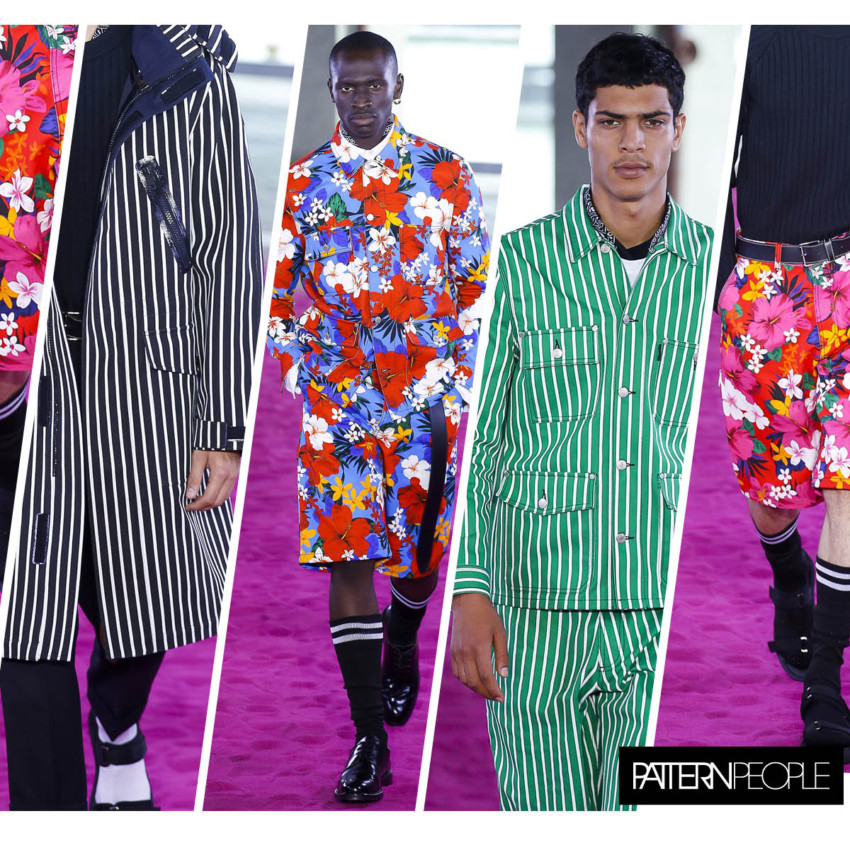 AMI SPRING 18 Tropical prints have found their way into a lot of collections this season, and Ami is no exception. Alexandre Mattiussi went bright and bold, pairing large scale florals with neat pinstripes.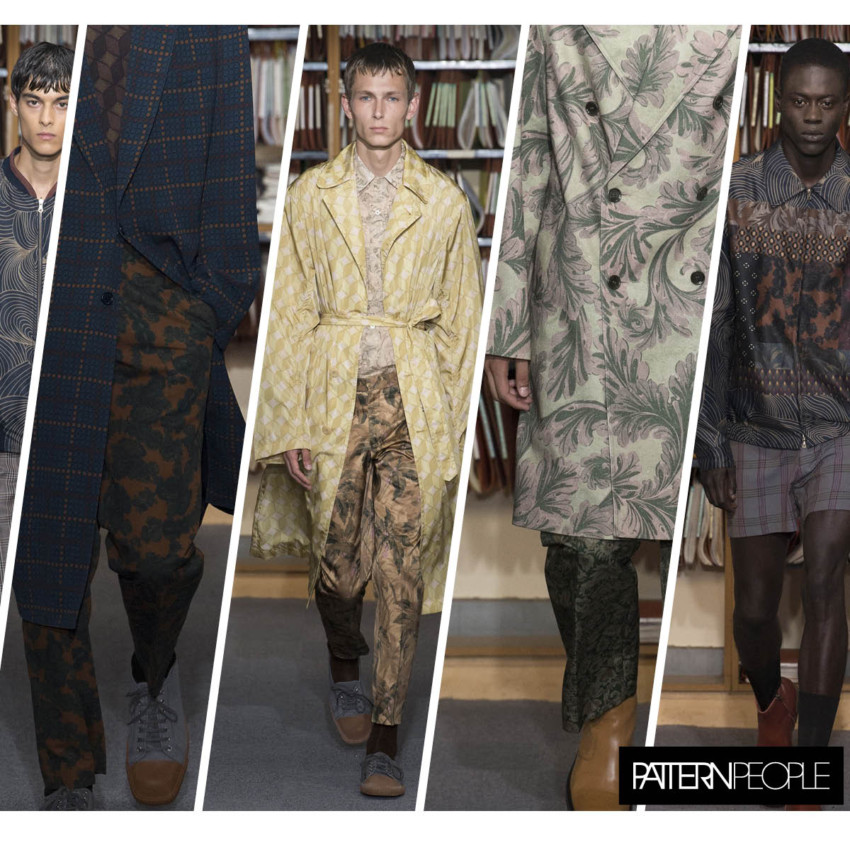 DRIES VAN NOTEN SPRING 18 At first glance, you might think the collection was filled with neutrals. Take a closer look and you'll find muted prints reminiscent of silk handkerchiefs, feathery brocades, and dark florals that read as camo.  Other highlights include washed out tropical prints, 70's inspired geos and plaids.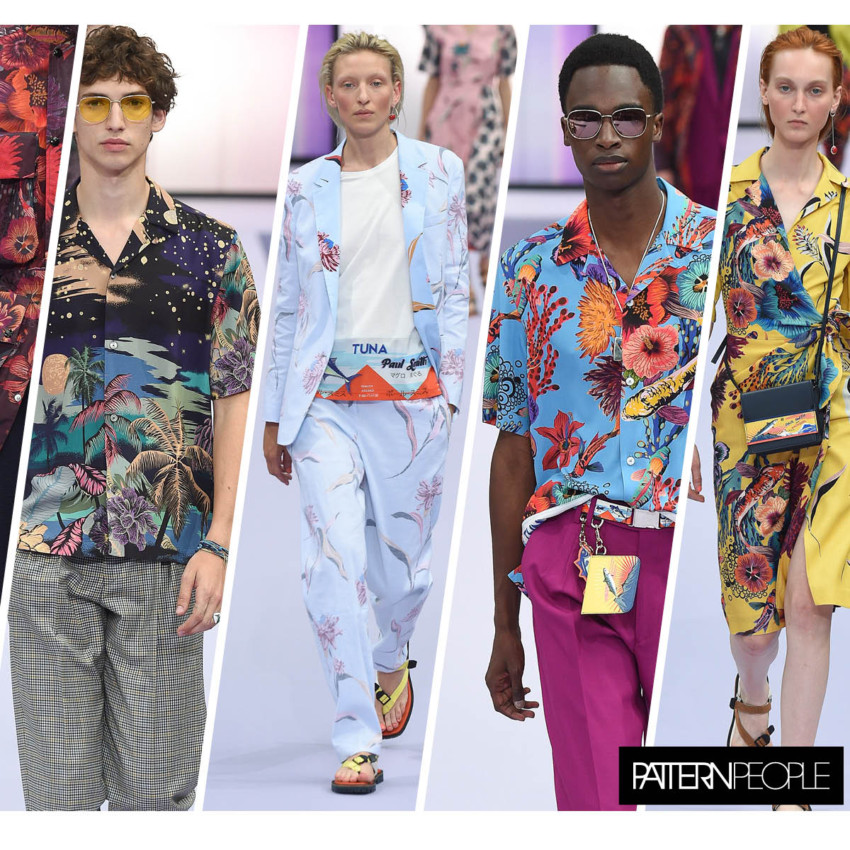 PAUL SMITH SPRING 18 If you thought you'd seen everything that could be done with a Hawaiian print, Smith would like to prove you wrong. A tropical landscape features pastel palm fronds under the night sky, big yellow moon and all. A relatively simple floral is clever when used inside-out on a suit.