Designer Tools | Floral Marks
Hand painted brush marks, drawn florals, and abstract elements come together offering an array of combinations in our Floral Marks Kit. With over 150 custom elements to choose from, along with 6 pre-made seamless repeat patterns, you'll be able to create bespoke invitations, product labels, fabric, wrapping paper, posters, and more with ease. Editable files allow for recoloring so you can design and play to your heart's content.
From fun invitations for your next dinner party to freshening up your social media background, this kit is also ideal for branding projects, packaging, and even your next sewing project. Show us what you can do by tagging your projects with #patternpeopleplay.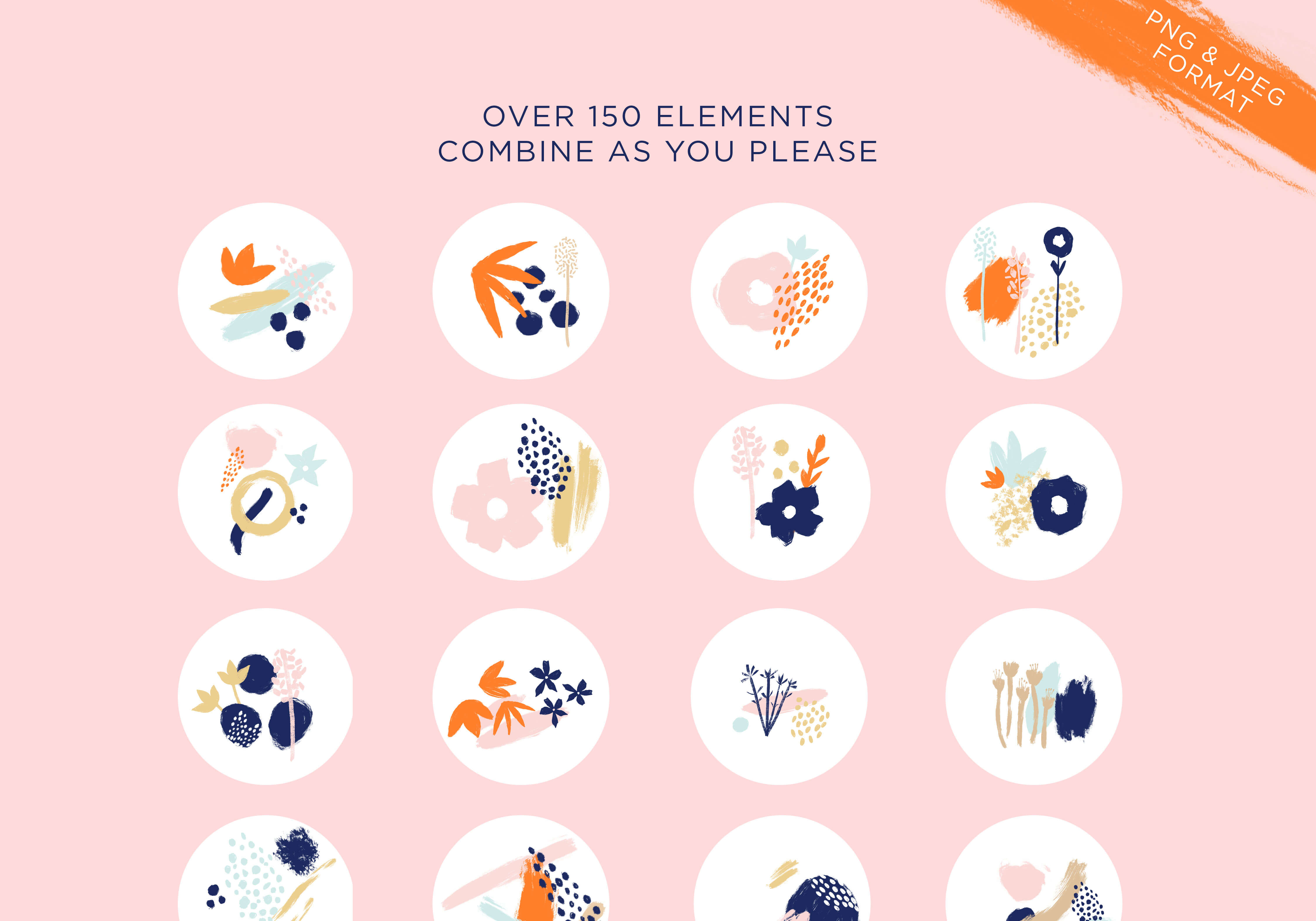 This set includes over 150 high resolution elements on transparent backgrounds for ease of recoloring and 6 patterns set up in seamless repeat provided as both flat and editable layered art.
KIT INCLUDES:
PNG files with each element saved individually on transparent backgrounds for recolor ease
JPEG files with each element saved individually on white background
PSD files of each pattern in seamless repeat built with separate layers for recolor ease
JPEG files of each pattern set up as a seamless repeat and ready for use
This kit may be used for unlimited personal projects and to create end products for sale where lifetime sales of the end product for sale do not exceed 500 units. Please contact us for an extended license which may be used to create end products of sale that may be sold an unlimited number of times. You may not include the original purchased items or source files in any distributed end products.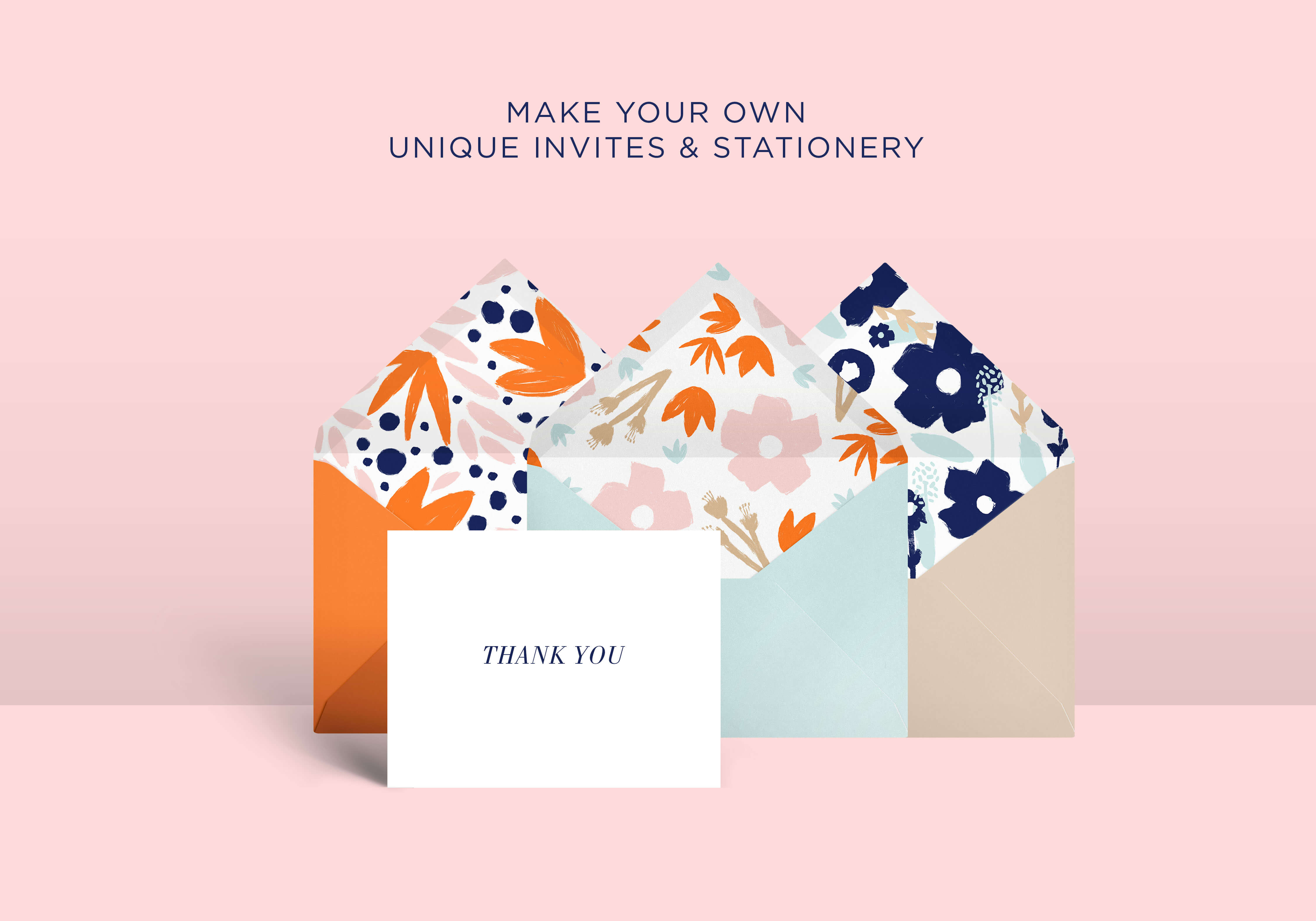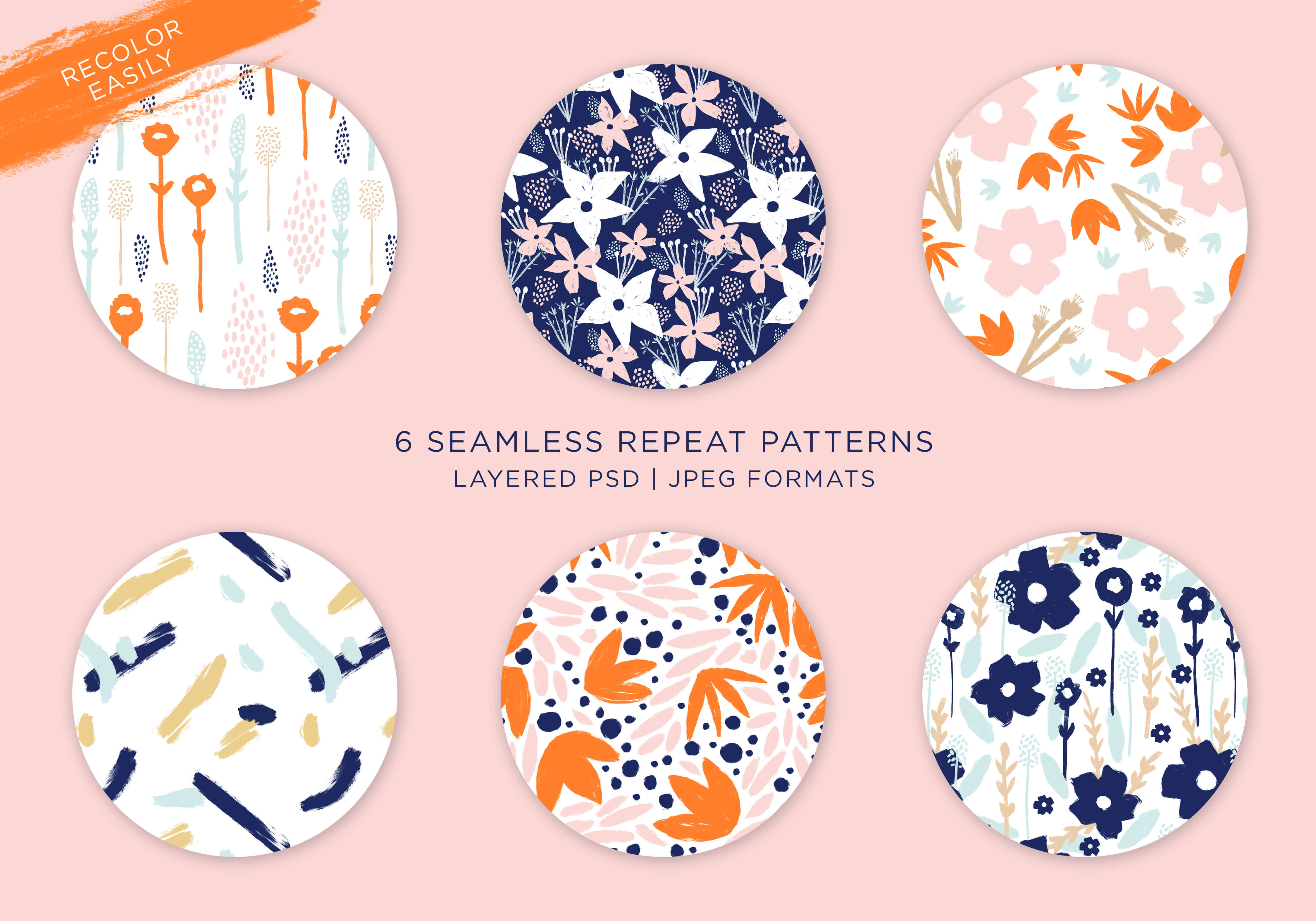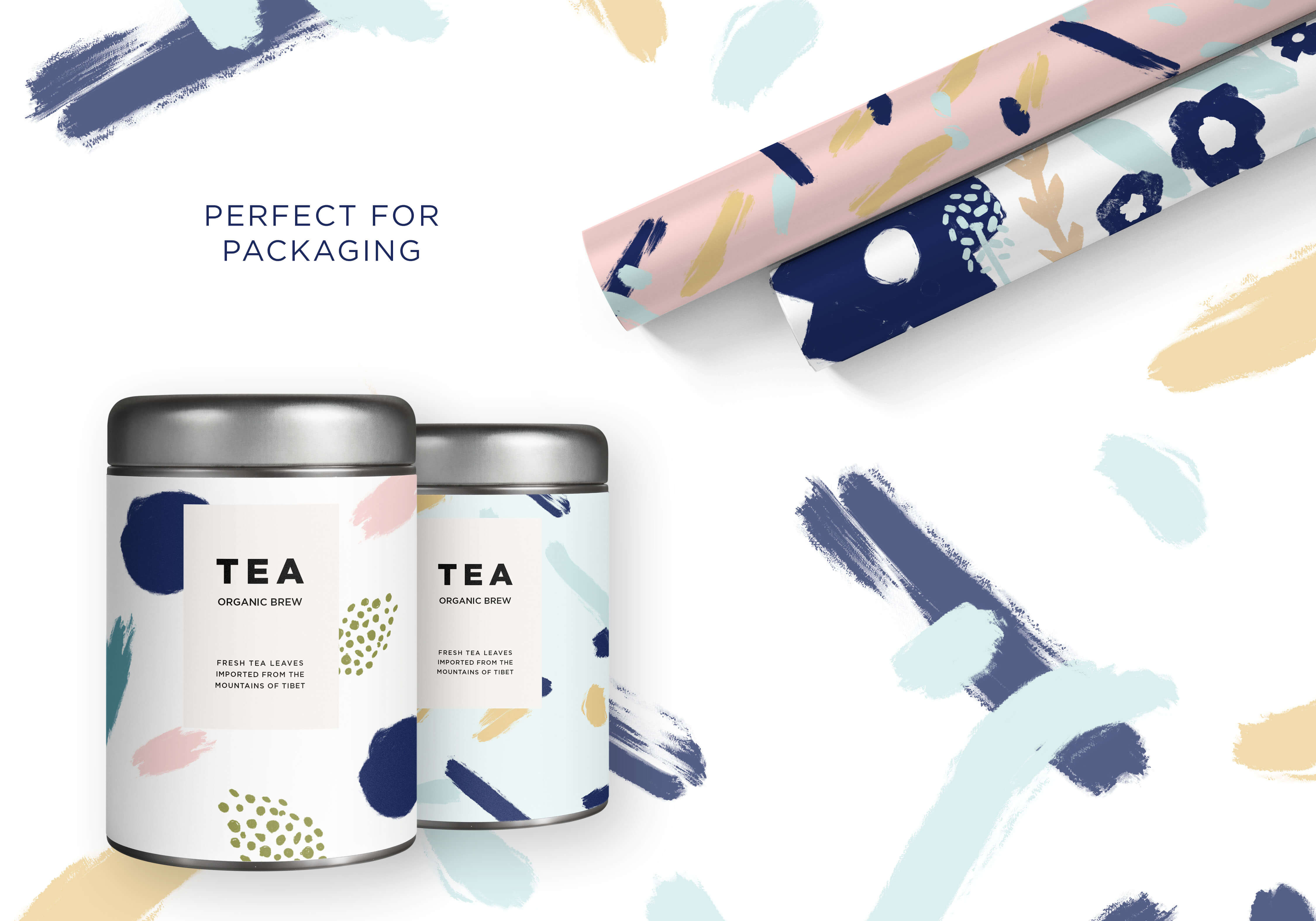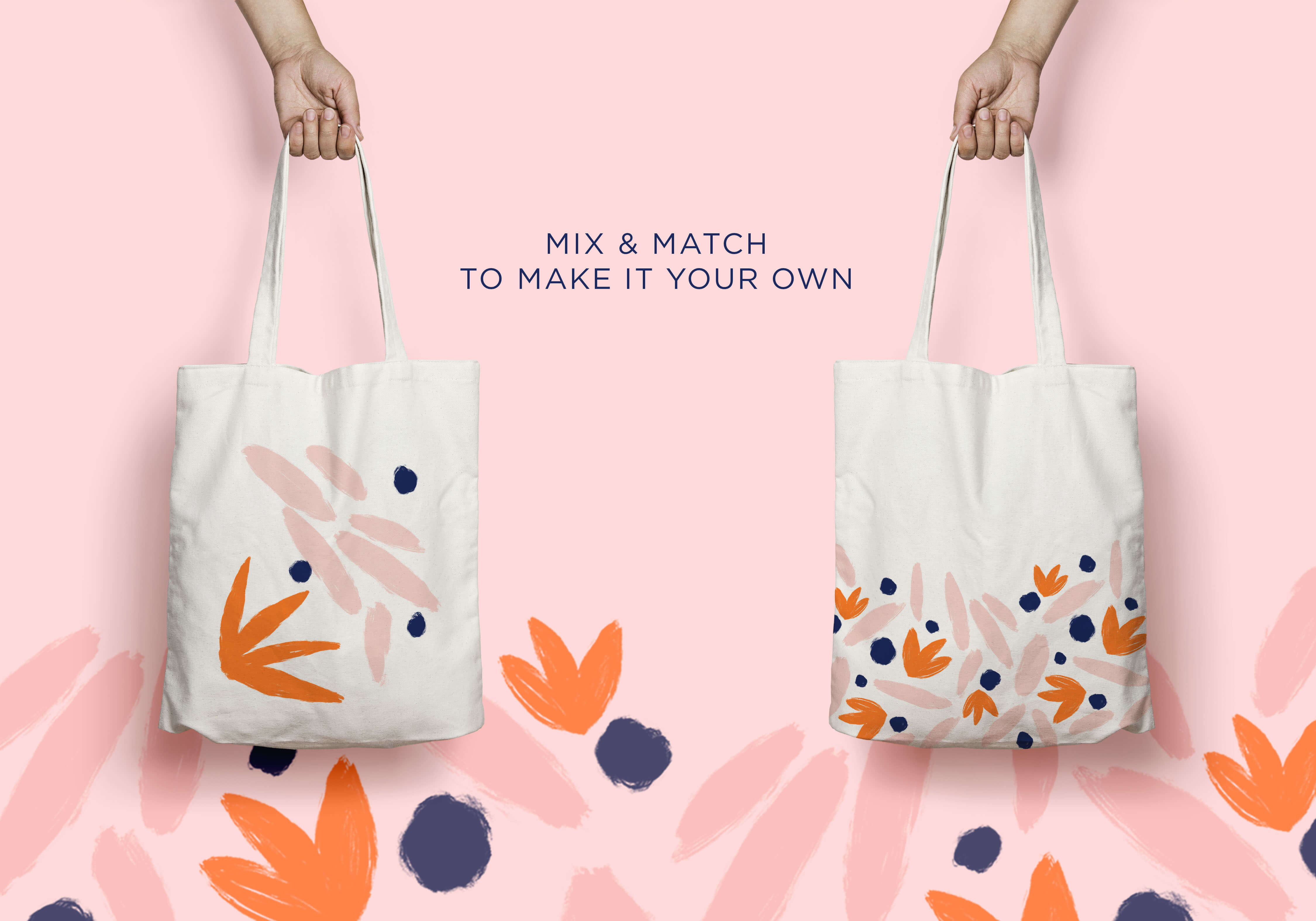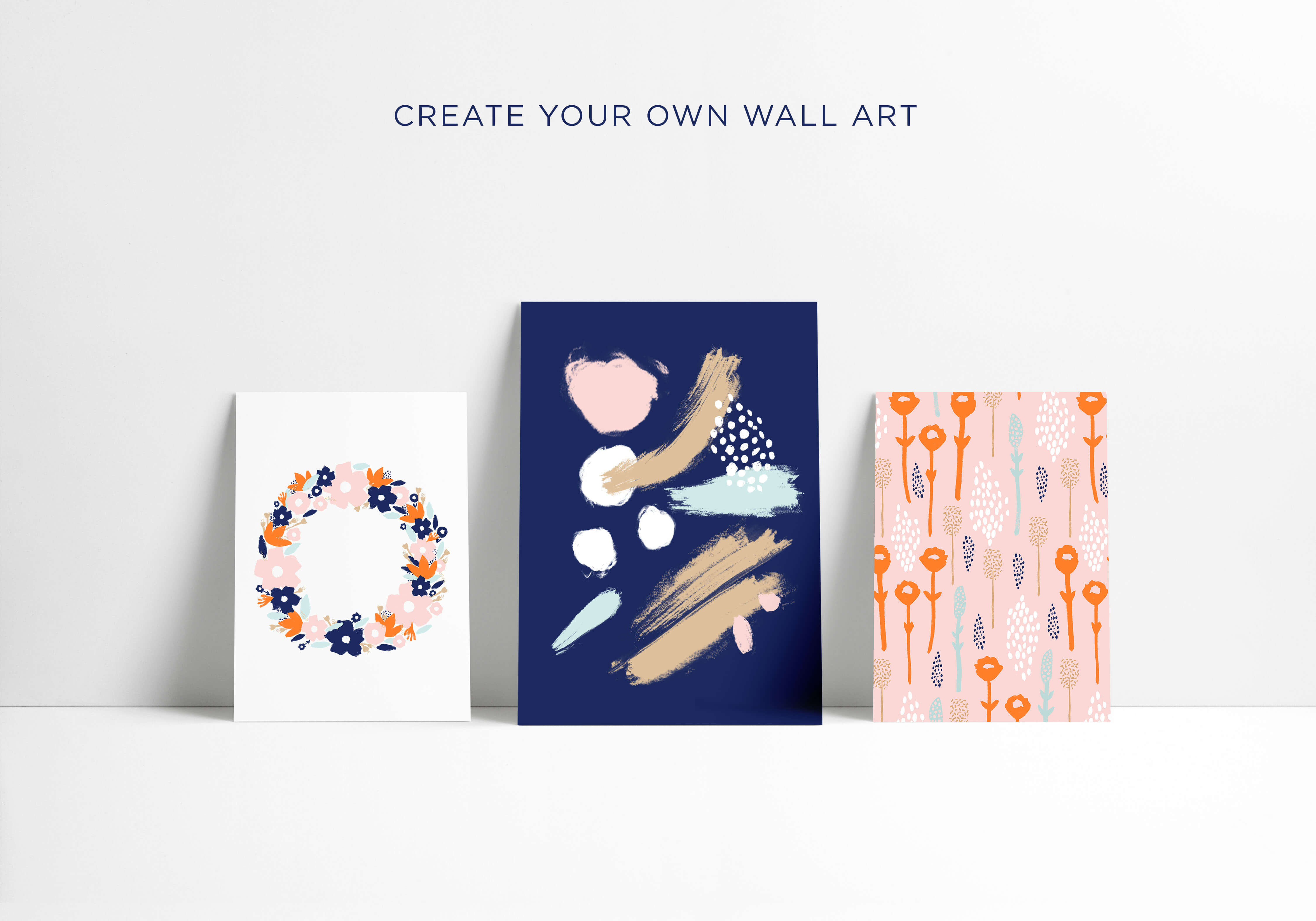 Tropicals and florals never go out of style. While some of these vintage prints are timeless and classic, others take on bold and unique directions. Whichever way you're skewing, you'll find an array of visual styles and techniques to inspire your next collection.

Curated vintage textile prints for your design inspiration

Featuring 50 high resolution images per collection – 100 total

Visual guides included for quick file reference
Adding to our e-books and trend reports, our newest offering includes photo packs especially tailored for the surface designer. As print designers, we know how difficult it is to find the right source of imagery or inspiration for creating designs. This first pack, Spring Florals, features over 250 high resolution photos of the many flowers that pop up in the lush Northwest Spring landscape, including tulips, crocuses, daffodils, poppies, camellias, lilacs, iris, magnolias, dogwoods, and many more. We've captured a range of angles—with full flowers shown—so you can create theme-based prints using the same flower type. These images are copyright free and yours to use as you wish once purchased. Use the photos as is or simply as inspiration for your many projects.
From watercolor washes to painterly repeats, our newest Designer Tool Kit offers up an array of watercolor-based assets for all your design needs. Brush marks, dreamy swatches, splatters, and more in a kaleidoscope of colors can be tweaked, layered or simply overlaid for textural effects to create the look of hand painted prints. With over 125 elements, this watercolor kit can be used by designers of all levels. So, get started and bring your own designs to life.