Tis the Season
Inspiration
Every year, when the holiday season approaches, we tell ourselves that this year will be different. We'll plan ahead, sending out invitations to holiday events, thank you cards for the holiday season, and greetings for the new year on time. But, despite our good intentions, the season arrives too quickly and other priorities stack up before we can even put pen to paper.
This year, however, WILL be different. When Paperless Post reached out to us to try their service, we jumped at the opportunity. Their online and printed stationery makes sending cards a snap. Plus, have you seen their designs? Paperless Post features beautiful illustrations by Rifle Paper Co., Kate Spade, and even Oscar de la Renta to name a few. The online customization feature lets you play around with the text layout so you can make each card design feel personalized.
Here are the ones that have caught our eye.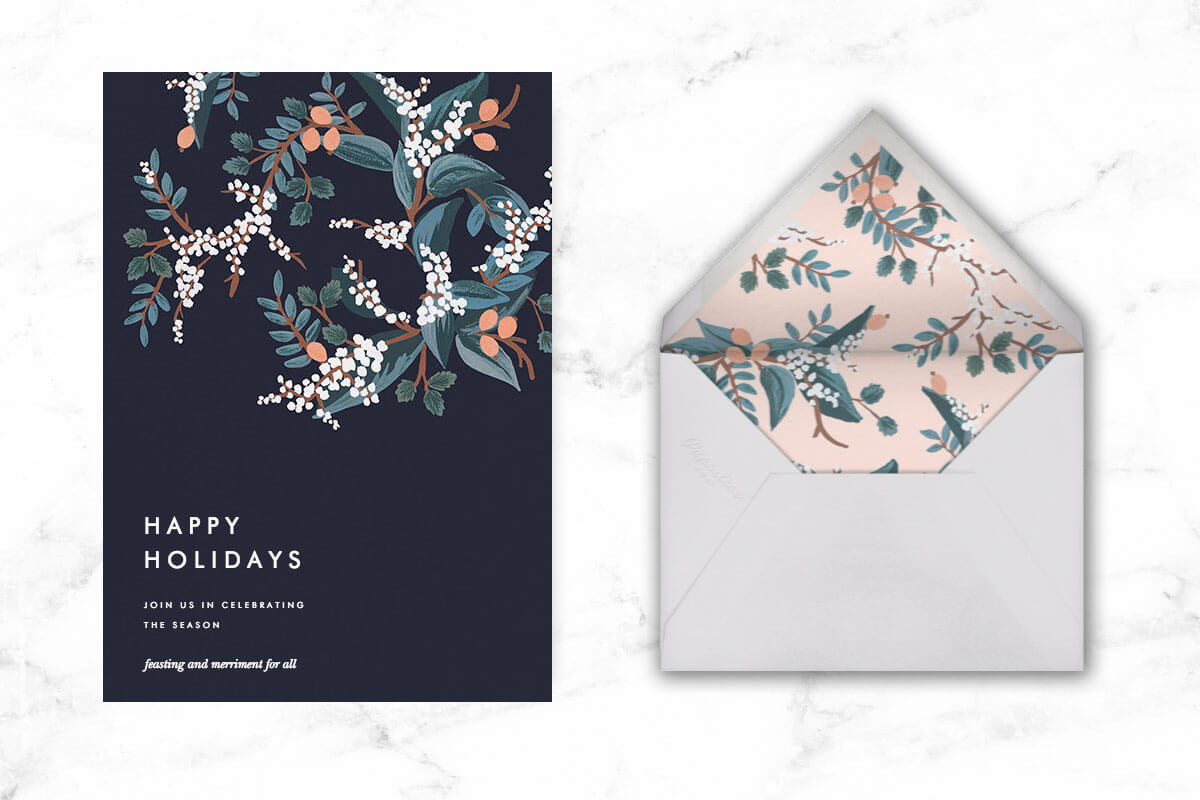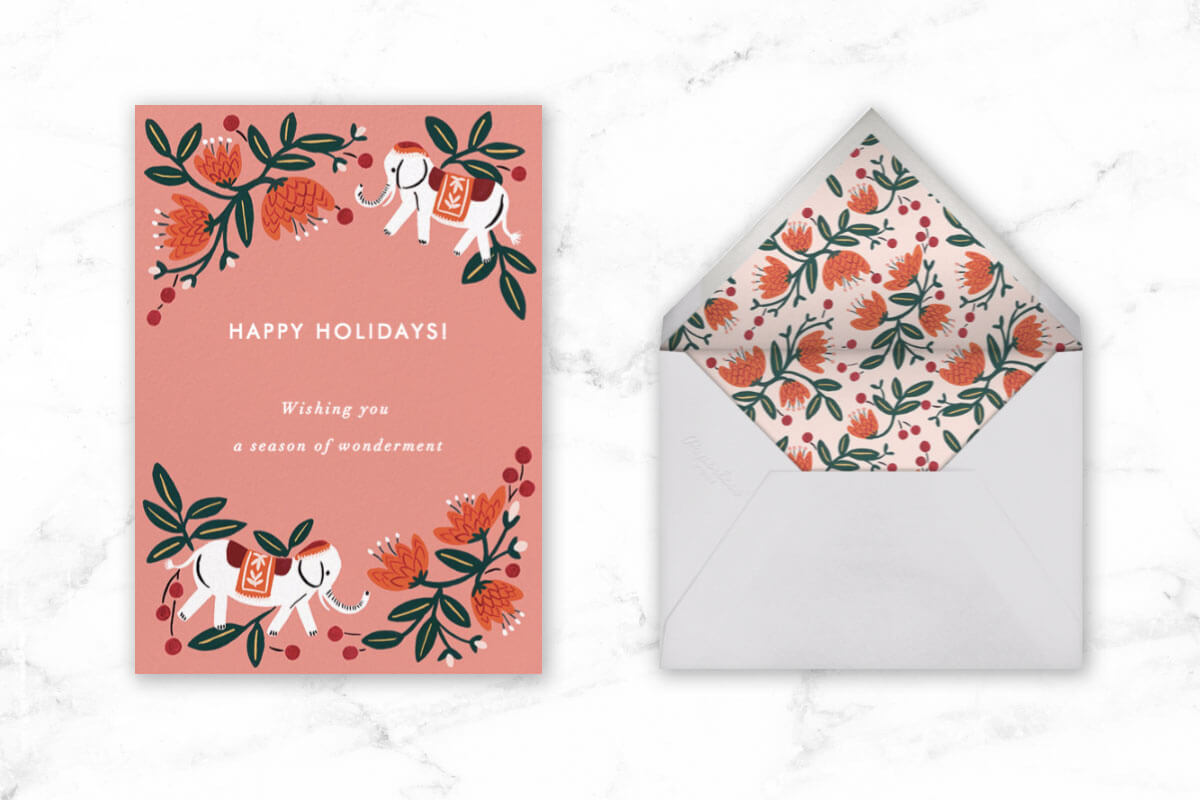 How charming are these two by Rifle Paper Co.?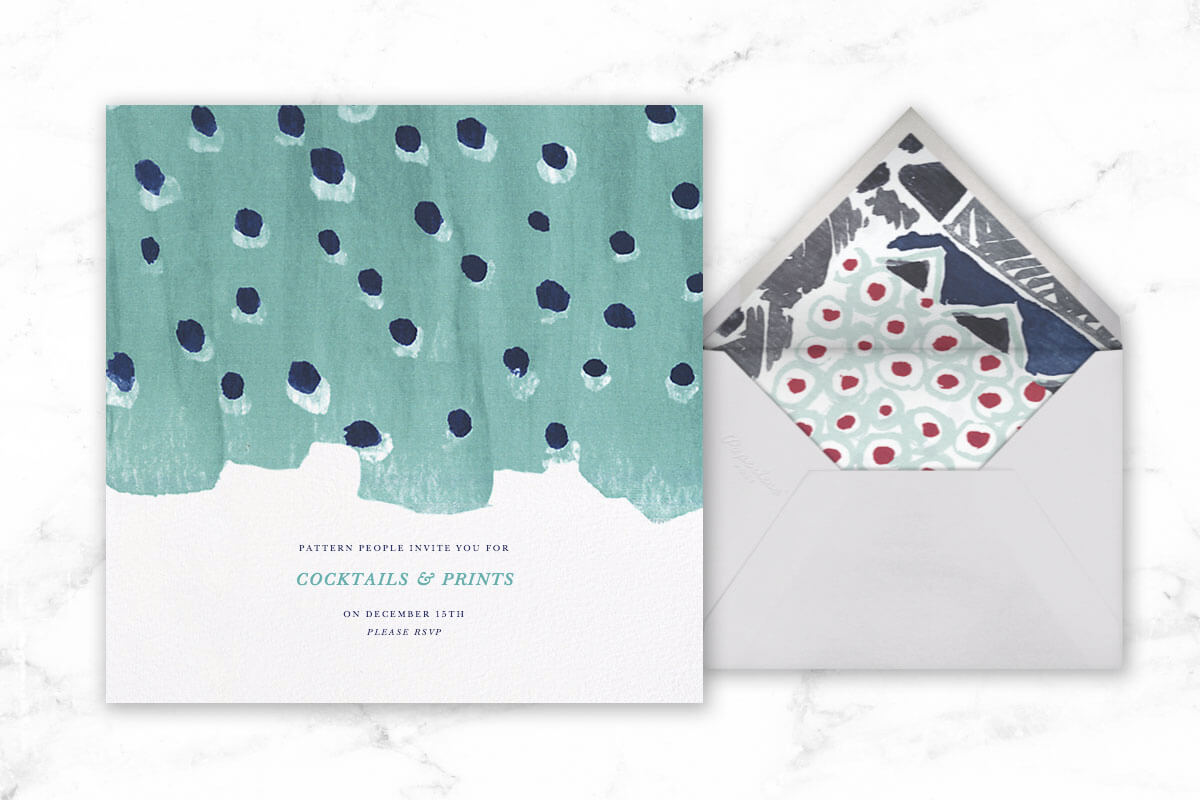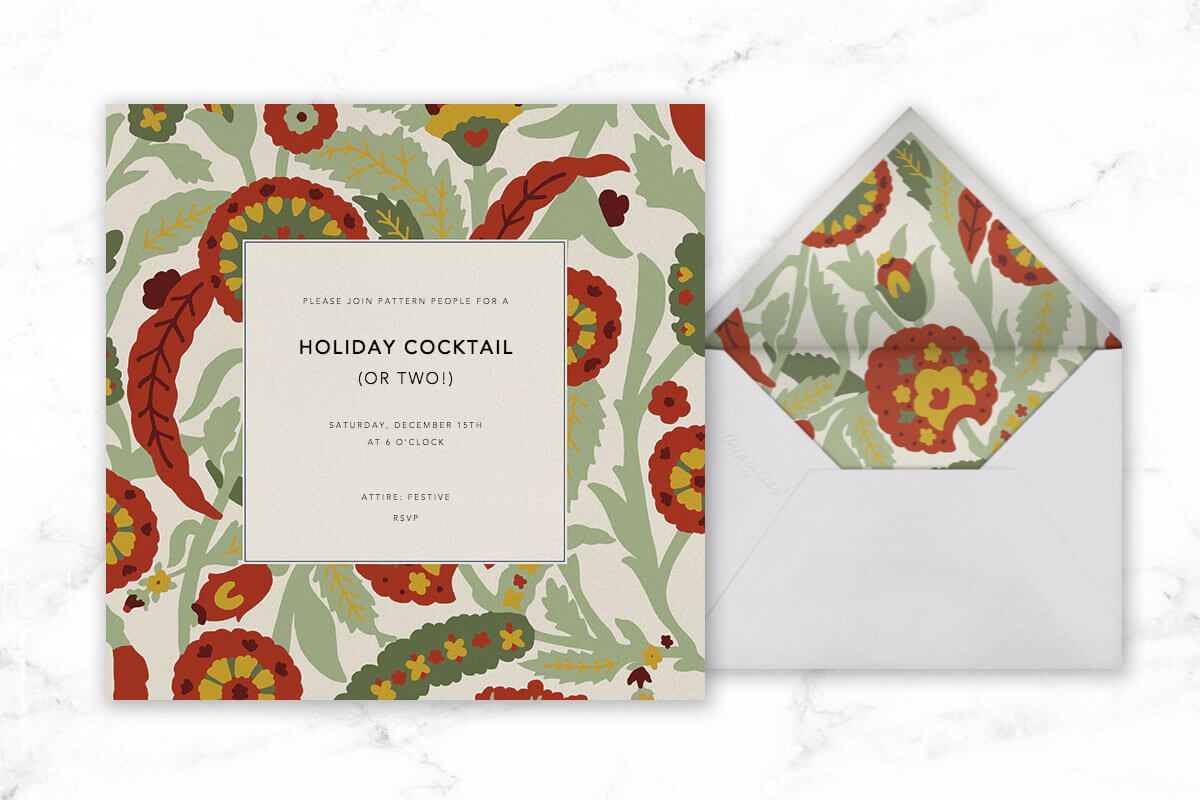 We love the painted quality of these Oscar de la Renta designs.
Thanks to Paperless Post, this holiday season we'll be able to send out thank you cards and seasonal invites on time. No more last minute text invites or frantically jotted notes. We're prepared. Finally.
This post was sponsored by Paperless Post, a company we use in our day to day life.